Offer Your Members a Beneficial Alternative to Storefront Payday Lending.
Who Is CUALS?
CU Alternative Lending Solutions (CUALS) is the premier provider of practical, 100% risk-free, short-term lending solutions, exclusively collaborating with the credit union industry. Our CUSO partners with credit unions nationwide to offer lower-cost, short-term loans and to encourage financial education for their FOMs.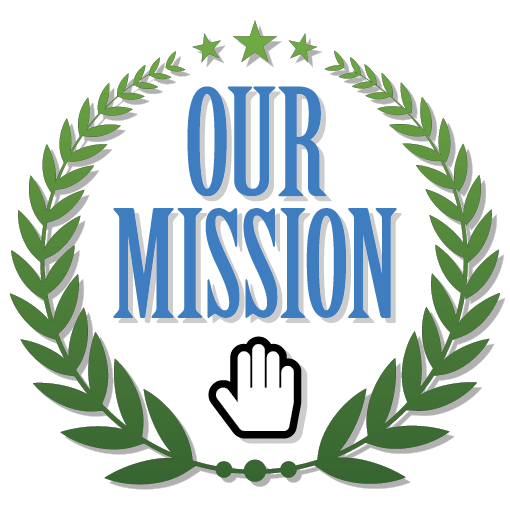 Our mission is to make a difference in the industry by providing credit unions with a risk-free, alternative to payday lenders, and to make a difference for the members by providing a lower cost alternative to payday loans, plus a pathway to financial stability.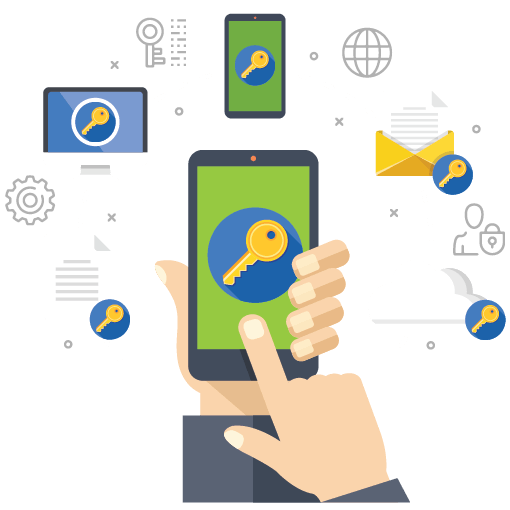 CUALS offers a complete turn-key operation including software, underwriting, collections, servicing and training. In addition to the complete turn-key program, participating clients gain the security and safety of working with a CUSO-owned company.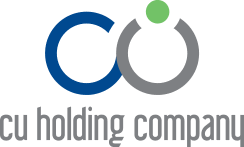 CUALS functions as a subsidiary of
CU Holding Company, LLC
. CU Holding Company, LLC is a CUSO holding company. Established in 2003, CU Holding Company, LLC consistently supports the cooperative business model through ownership interests in cutting-edge and innovative CUSOs.
CU Holding Company focuses on collaboration and innovation through strategic networked partnerships providing innovative results for the success of the credit union industry. Located in suburban west Kansas City, CU Holding Company is a wholly-owned subsidiary of Mazuma Credit Union headquartered in Overland Park, KS, and provides management for Mazuma's collaborative ventures.
While CU Holding Company, LLC is the sole owner-investor in CUALS, we always welcome the opportunity to discuss new partnerships.
CUSTOMER NOTICE: There are a wide variety of loan products available in the marketplace, so your choice of lending products should match your financial needs. Small-dollar loans used over a long period of time can be expensive.