Contact Us
Contact CUALS & Make an Immediate Impact in the Lives of Your Members.
CU Alternative Lending Solutions (CUALS)
ATTN: Christy Byrd, Key Account Manager
4312 Rainbow Boulevard
Kansas City, Kansas 66103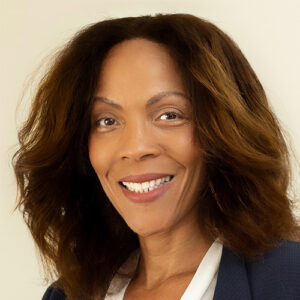 Christy Byrd
Key Account Manager
With over 19 years of experience as a financial account executive, Christy is highly skilled in managing financial product projects, implementing financial education, navigating and creating financial change strategies, and developing and integrating solid financial solutions. Christy is passionate about developing solid working relationships with credit unions, and is focused on providing meaningful and helpful financial services for credit union members. When Christy isn't at work, she enjoys traveling, reading books, and spending time with her family.
Empower Your Members to Avoid the Traditional Payday Lending Cycle:
Easy to Implement.
Risk Free to Your Credit Union.
Makes Good Sense & Helps Members.
CUALS & Financial Education Means:
Better Short-Term Lending Tools for Credit Unions.
Beneficial for Your Credit Union.
Peace of Mind for Your Membership.
CUSTOMER NOTICE: There are a wide variety of loan products available in the marketplace, so your choice of lending products should match your financial needs. Small-dollar loans used over a long period of time can be expensive.