Your members are using payday lending services. If you are not providing a safe alternative, where are they going?
CUALS is the Better Alternative
Credit unions used to be the place to go for small dollar, short-term loans. Unfortunately, over the years, the costs associated with underwriting and offering these loans became cost prohibitive. Today, credit unions nationwide now enjoy a modern solution — XtraCash, brought to you by Credit Union Alternative Lending Solutions (CUALS). A short-term lending CUSO, CUALS is a 100% risk-free payday-lending alternative, which also serves as a non-interest income generator. CUALS partners with credit unions to uniquely offer lower cost loans and to encourage financial education to their FOMs.
We Partner with Credit Unions to Serve their Underserved Members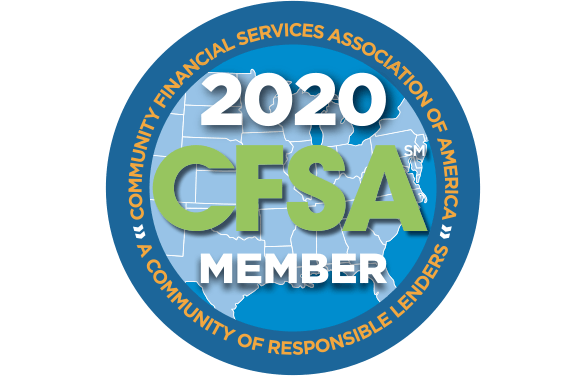 CUALS is a proud member of CFSA.
The CFSA is the national organization dedicated to advancing financial empowerment for consumers through small dollar, short-term loans. Now in it's 16 year, CFSA was established to promote laws and regulations that protect consumers, while preserving their access to credit options, and to support and encourage responsible industry practices.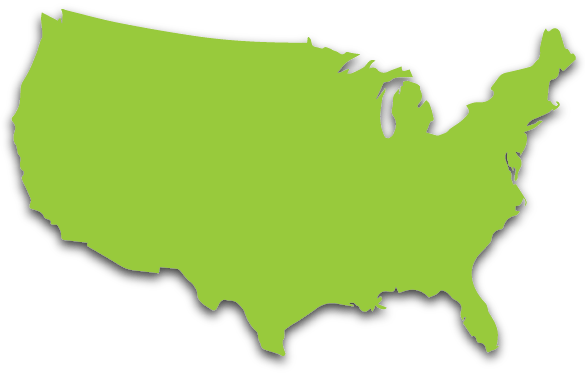 The fees for the CUALS XtraCash loans vary by state depending on local regulations. There are also different rate options available depending on the level of participation of the Credit Union and the source of the payment.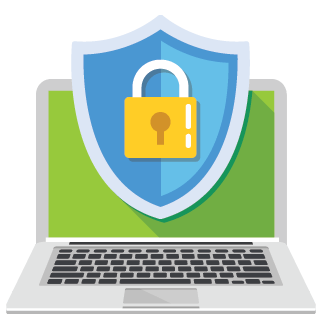 By partnering with CUALS, you gain the safety and security of working with a CUSO-owned short-term lending alternative. It's always more efficient and economical for your credit union to collaborate with a CUSO; allowing you to offer financial products and services on a cooperative basis. We utilize one of the leading short-term lending transaction systems in the United States.
On its own, a credit union might find short-term lending to members cost prohibitive, but with the CUALS XtraCash loan you are provided the service Free of Charge. CUALS clients receive the support of a complete local marketing package, also at no charge.
The CUALS program is a web-based system, which allows you access to the program 24/7. The program offers a complete turn-key operation providing web-based software, underwriting, collections, servicing and training. CUALS incurs any associated loan loss.
CUSTOMER NOTICE: There are a wide variety of loan products available in the marketplace, so your choice of lending products should match your financial needs. Small-dollar loans used over a long period of time can be expensive.