Introducing Xtracash's brand evolution: CU Alternative Lending Solutions (CUALS)
We are proud to introduce you to our exciting rebrand! Xtracash is evolving, and we wanted to create a brand message that captures the whole reason we are here to serve — ALL credit union members matter.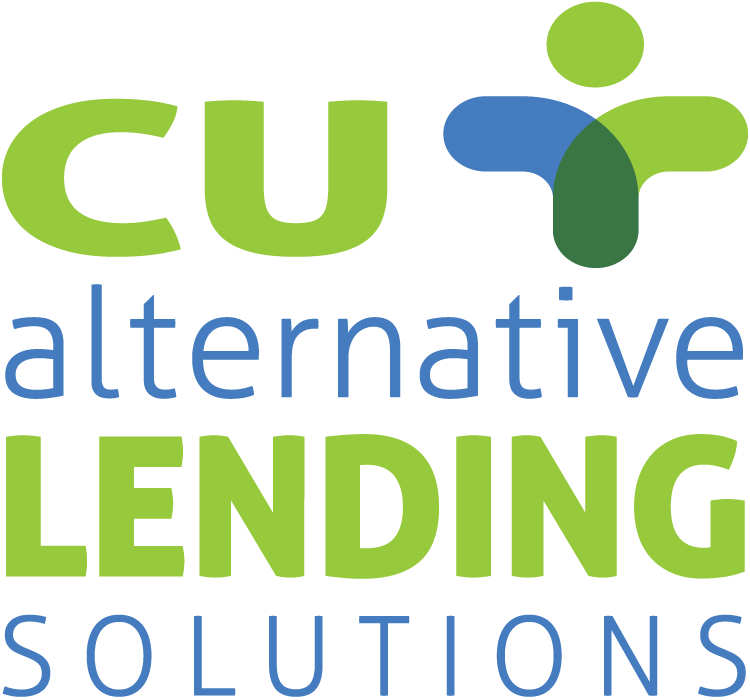 Introducing CU Alternative Lending Solutions (CUALS).
The new CUALS brand positions us for change, growth, and a brighter tomorrow.
Although our company name has changed, our mission remains the same; to make a difference by offering a safer alternative to payday lending to credit unions members. We are committed to providing a safe way to support members by providing short term lending solutions, along with partnering with you to offer members a pathway to financial stability.
This rebrand will be seamless to members as our short term loan product has not changed, and will still carry the XtraCash loan name.
Questions? Contact Caroline Engle at cengle@cuals.org or call 913-310-9292 Ext. 5566
CUSTOMER NOTICE: There are a wide variety of loan products available in the marketplace, so your choice of lending products should match your financial needs. Small-dollar loans used over a long period of time can be expensive.