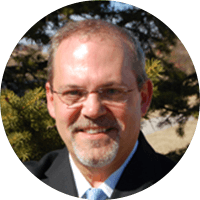 Asa Groves
President/COO
Over 20 years ago, Asa Groves began his career in the marketing and advertising industry specializing in radio and print media. For the past 17 plus years, Asa has incorporated this valuable knowledge and experience into the credit union industry. He has worked in various facets in the credit union space including management, operations and marketing. After moving from the marketing and advertising sector, his career evolved into managing a team of mortgage representatives as Regional VP. He continued on this path becoming a Regional Account Executive where he improved teller cash automation and frontline branch operation efficiencies. For the last 9 years Asa has been connected with CU Holding Co, and currently has a role as President/COO of CU Alternative Lending Solutions.
Asa's earliest childhood memories regarding credit unions was that of the annual picnic and his very first savings account at a small Kansas City credit union where his dad served as treasurer.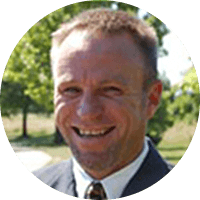 Lon Neofotist
Lending Manager
For over 20 years, Lon Neofotist has been involved with short-term lending operations management. He spent 10 years as District Director of Operations for Check 'n Go before coming on-board with CU Alternative Lending Solutions where he has spent the last decade. He enjoys running the day-to-day operations of the business. In his free time, he enjoys attending Kansas City Royals baseball games and spending time with his foster children.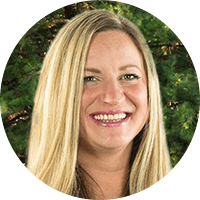 Caroline Engle
VP of Sales & Marketing
Passionate about creating ongoing relationships, creating brand engagement, and delighting clients, Caroline Engle has over 18 years' experience in sales and marketing. Caroline has worked with national brands such as Coca-Cola, General Mills, Starbucks and Serta Mattress Company before moving to the credit union space. When she's not in the office, Caroline enjoys spending time with her two boys and husband.
CUSTOMER NOTICE: There are a wide variety of loan products available in the marketplace, so your choice of lending products should match your financial needs. Small-dollar loans used over a long period of time can be expensive.